Isuzu Motors Limited (headquartered in Yokohama City, Kanagawa; Masanori Katayama, President and Representative Director; hereinafter Isuzu) has been acclaimed for its ESG initiatives and selected as a constituent for the SOMPO Sustainability Index independently developed by Sompo Asset Management Co., Ltd. for five years in a row. This index is used as a benchmark for the SOMPO Sustainable Investment.
Launched in August 2012, the Sompo Sustainable Investment is an ESG-focused investment product for pension fund and institutional investors that invests in a wide range of companies with high ESG ratings. Sompo Asset Management Co., Ltd. manages its assets with the aim for long-term investment in accordance with its own active index, the Sompo Sustainability Index, which is composed of approximately 300 companies that excel in ESG initiatives. This index is reviewed yearly based on the results of the annual ESG survey.
Isuzu strives to achieve a sustainable society and, as a trusting partner, contribute to supporting transportation needs that enrich people's lives through the Evolving Management from ESG Perspectives, described in the Mid-Term Business Plan 2024*.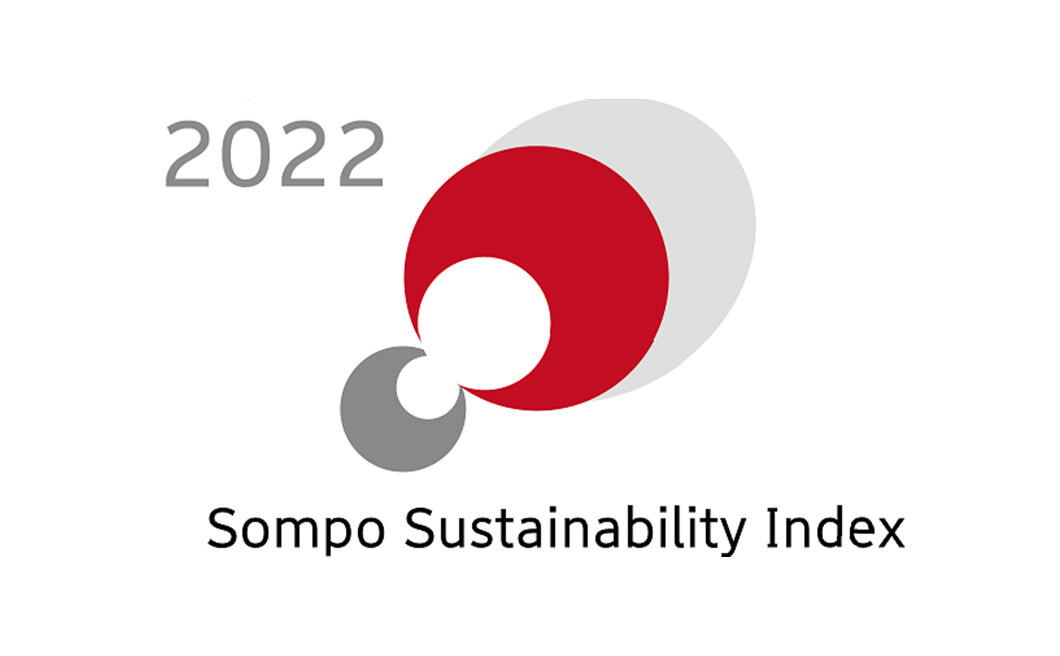 *

Click the link for Isuzu's Mid-Term Business Plan 2024 (FY ending March 2022 to FY ending March 2024)