About ISUZU
Message from the President COO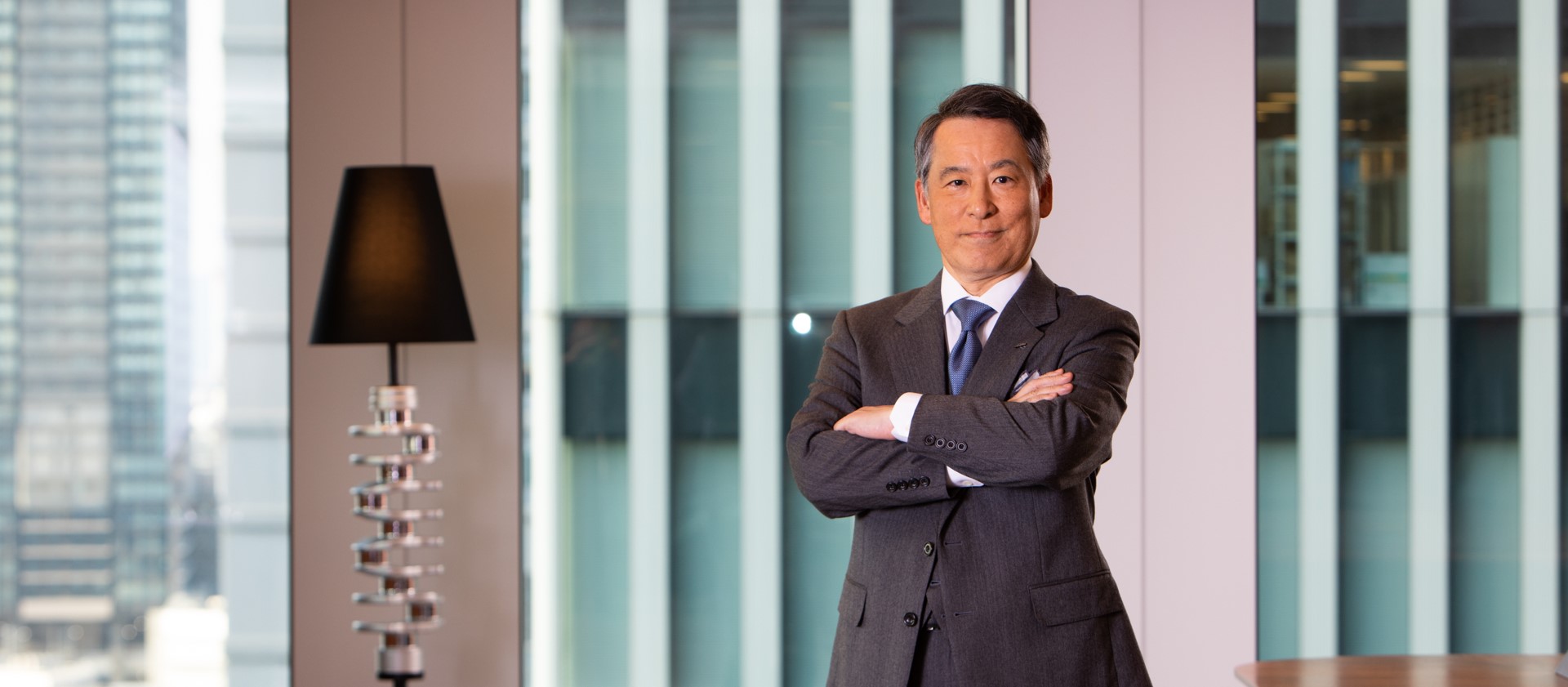 Be an innovation leader that moves the world forward with transport
solutions in society
Isuzu's mission is to accelerate the evolution of transport and bring progress to society.
In recent years, efforts toward carbon neutrality have been accelerating around the world. Also, while the operations in the logistic industry are becoming more complex and diverse, there is no end in sight for driver shortages. Addressing such social issues is the responsibility of Isuzu as a commercial vehicle manufacturer, leading to windows of opportunity for human revolution.
To develop and spread technologies that help us address various social issues, we formed alliances with top technology partners across the spectrum, including a strategic alliance with the Volvo Group, participating in CJPT (Commercial Japan Partnership Technologies) to accelerate the development of CASE, and collaboration with Cummins Inc. in the powertrain business. This has allowed us to create an environment where technology and know-how can be mutually shared and exchanged.
Since UD Trucks joined the Isuzu Group in April 2021, a culture of creating new value has been embraced across the Group through interaction and cultural exchanges.
By leveraging our business foundation cultivated over 100-year history, we will continue to strengthen and solidify collaboration with alliance partners as well as diverse human resources and organizations of the Isuzu Group spread across the world to address various social issues and challenges in the logistics industry, aiming to transform ourselves into an innovation leader that moves the world forward.
President and Representative Director, COO
Shinsuke Minami