Pick up Trucks & SUV - Overseas Models -
Isuzu products working hard in Japan and abroad.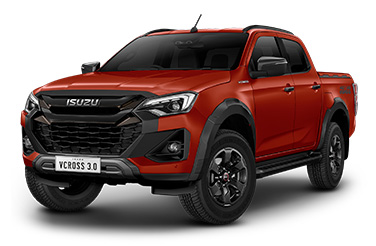 The D-MAX 1-ton pickup truck's proven performance has made it popular around the world. Notably in Thailand, Isuzu's pickup manufacturing and export base, the D-MAX enjoys overwhelming popularity for its beautiful styling and power.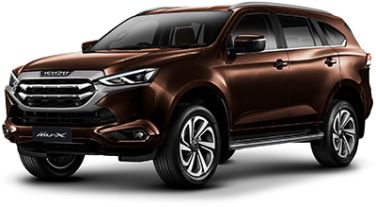 The development of the MU-X PPV (Pick-up Passenger Vehicle) was derived from the D-MAX, further refining stability, comfort, safety and control, to meet the expectations and needs of customers around the world.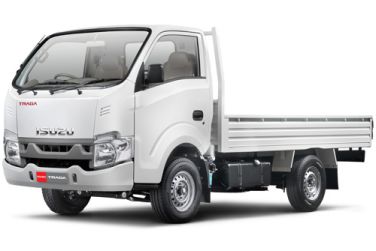 TRAGA is a cab-over lightweight truck for emerging markets. It was engineered based on the D-MAX pickup truck, adopting the company's extensive commercial vehicle technologies with the aim of optimizing load efficiency, turning, and fuel efficiency to provide exceptional customer benefits.