About ISUZU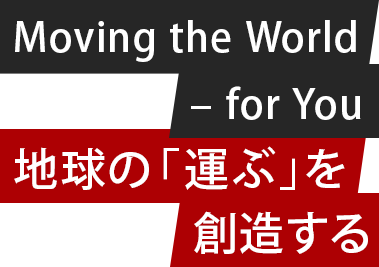 Paving roads, building communities and creating conditions for people to live fulfilling lives.
On our planet, the "Power to Deliver" reflects both strength and kindness,
essential for the development of civilization, culture and everyday life.
As a leader in commercial vehicles and diesel engines,
Isuzu continues to support countries and people around the world through its innovative "Power to Deliver",
essential for creating a beautiful environment, comfortable lifestyle and better future.