Isuzu products working hard in Japan and abroad.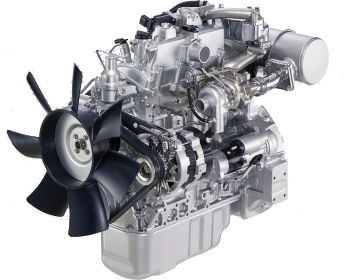 In addition to developing industrial diesel engines that include Isuzu's own state-of-the-art technology and have powerful moving capabilities, Isuzu is continuously charging ahead in pursuit of reliability, durability, and eco-friendliness.
Isuzu offers a wide-ranging line-up of low- and high-displacement engines.
Isuzu will bring reliability to the world as the global standard for future generations.
Wide range of line-ups, World-widely distributed.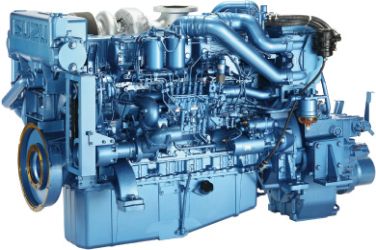 Isuzu produces a wide range of high-performance marine engines that leverage the cost efficiencies and clean emissions of Isuzu Diesel technologies used in our automotive engines.
For more information, see Isuzu Motors Engine Sales Inc.