Facilities
"Notification of re-opening"

Due to complete cancellation of Fujisawa city to the subject area of the application of the Semi-emergency Coronavirus Measures for Kanagawa, ISUZU PLAZA will be re-open from October 1st (Fri.), 2021.
We will continue a reservation-only policy, limitations of entry, limitations of certain exhibits, and limitations of access to facilities due to work on preventing further spread of infection of new-type coronavirus.
We apologize in advance for any inconvenience and ask for your understanding.
Notice on Reopening of ISUZU Plaza"

To prevent the spread of the novel coronavirus, ISUZU Plaza has been temporarily closed. However, we will restart operations from October 1st.
Considering that the safety and security of our visitors are our top priorities, the measures taken for the procedure of entry, limitations of certain exhibits, and limitations of access to facilities, etc., are as follows.

◆Admission is by reservation only (includes Saturdays and public holidays).
◆Admission is limited to groups of less than 10 persons.
◆Each museum tour will be finished within two hours.
◆Visitors whose body temperature is over 37.5℃ will not be allowed to enter.
◆Visitors are required to wear a mask upon entry (Entry of visitors without face masks will be denied).

We apologize for any inconvenience this may cause you. Thank you for your understanding (as of June 22nd).
Isuzu, a Leader in Transportation


Experience Isuzu working hard all over the world!

What does "Leader in Transportation" mean? Presenting Isuzu Motors from various angles.
Isuzu's Beginnings
In the entrance of the Plaza, the Wolseley CP, the first truck Isuzu ever made, is on display. Learn about the story of Isuzu Motors' beginnings.

See a Leader in Transportation!
In one of Japan's largest dioramas depicting trucks and buses, which are indispensable to daily life, driving around the scene, you will gain a deep sense of Isuzu Motors' connections to your daily lives.

Sense the Isuzu of today!
Touch, board, and experience first-hand the latest in trucks and buses, which you would ordinarily only see from a distance.

Isuzu hard at work around the world
Presenting the Isuzu trucks working hard in more than 100 countries and regions around the world, and the friends of Isuzu who support them.

Isuzu's Vehicle Manufacturing


See and touch Isuzu's vehicle manufacturing up close!

Learn how trucks are made by seeing the real thing and interacting with them.
Learn how trucks are made!
Learn how Isuzu makes and delivers to customers the trucks that are used by people doing various jobs in many different environments around the world.

Try it yourself!
In this interactive exhibit, learn how working vehicles are supported to keep them transporting goods.

Learn about the systems!
Learn about the structure and mechanisms of trucks and about environmental initiatives in this interactive exhibit.

History of Isuzu


Learn about the history of Isuzu's vehicle manufacturing!

Take a look back at the history of Isuzu as a leader in transportation with restored vehicles, miniature model cars, and archive materials from those days.
Classic vehicles over the years
Presenting the many vehicles Isuzu has produced over the years and the historical background of their respective eras.

History of technology
Presenting the history of the various technologies alongside the representative diesel engines of each era.

Floor Map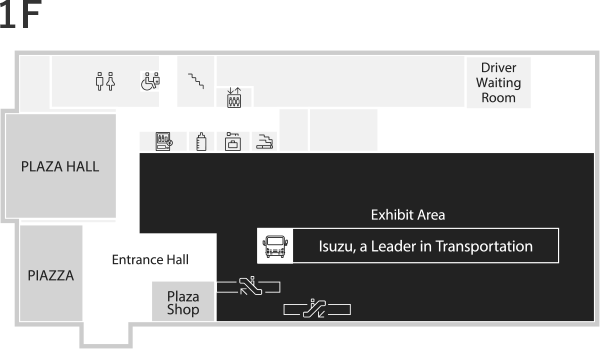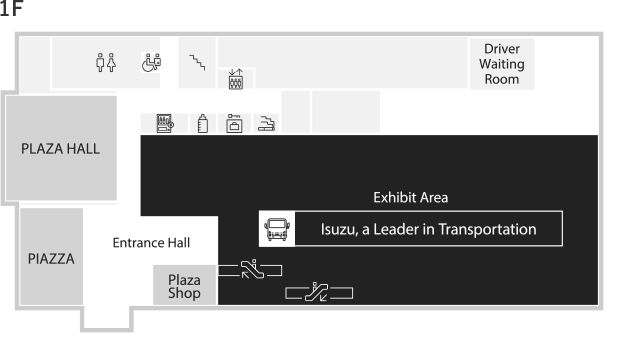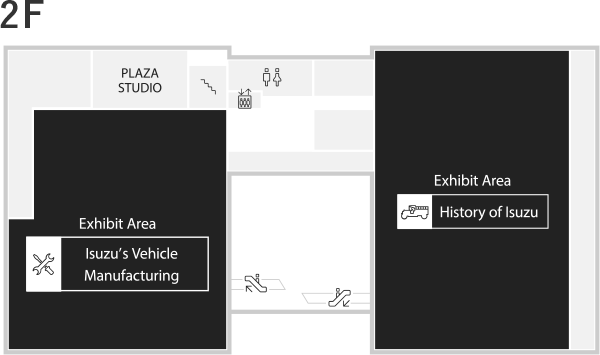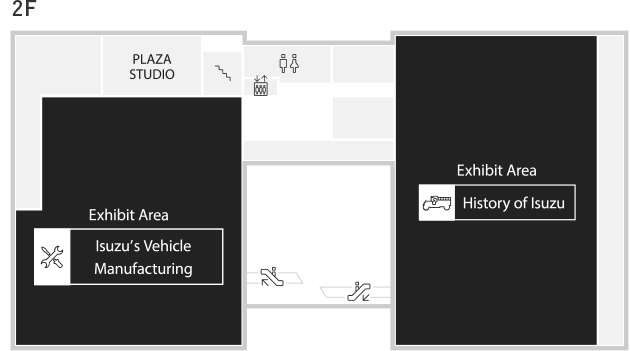 Elevator

Escalator

Stairs

Restrooms

Vending machines

Nursing mothers' room

Locker room

Smoking room
Community Area
Fujisawa City's and Isuzu's Journey
Presenting the history of Fujisawa City and Isuzu, forging a path together since 1960.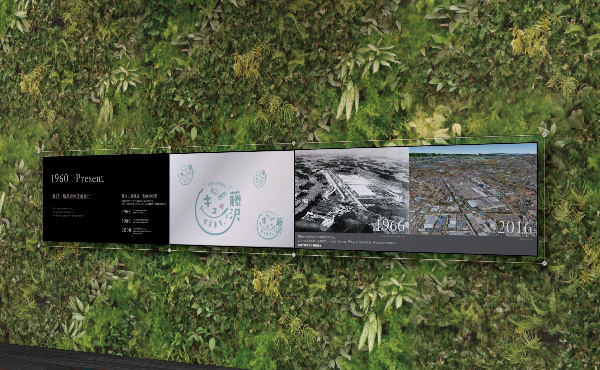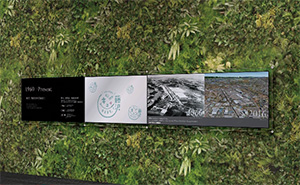 PLAZA STUDIO
Studio used for creative workshops and other activities that connect Isuzu to the local community.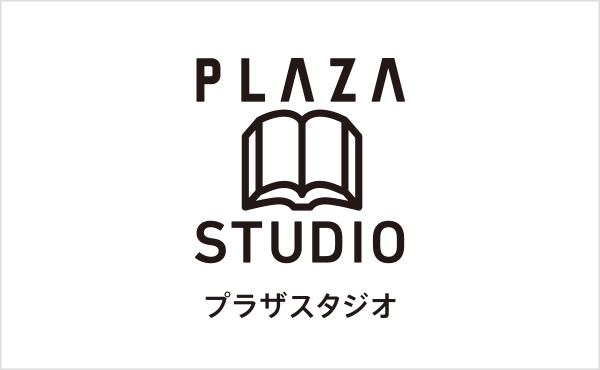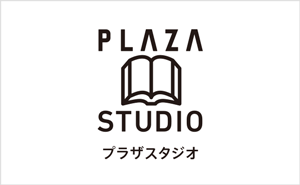 Plaza Shop
Check out Isuzu Plaza's original merchandise, available exclusively at the Plaza Shop.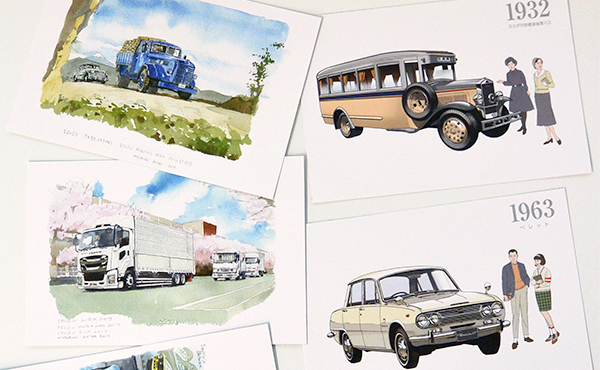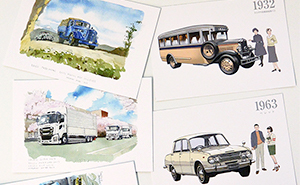 PIAZZA
Take a breather as you admire the garden view.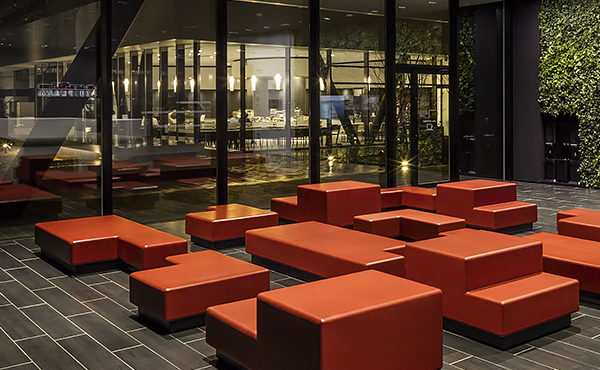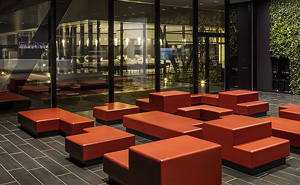 Nearby Facilities


Plaza Garden
Cherry Tree of Learning
A massive cherry tree that has grown together with the Fujisawa Plant since it first opened. Take a break under the tree on a fine day.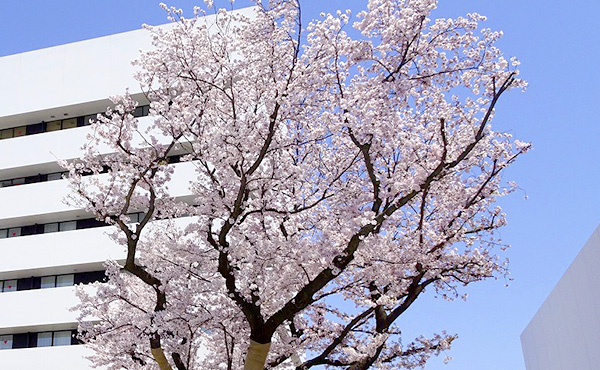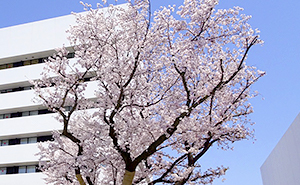 Outdoor Vehicle Exhibit
We exhibit a heavy-duty truck, GIGA dump truck. Customers can see it up close. (Boarding on the exhibition vehicle is not allowed.)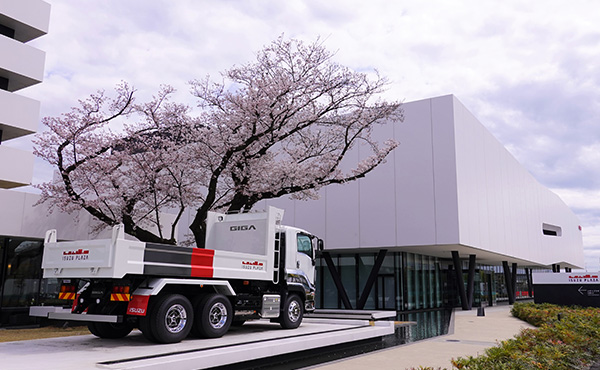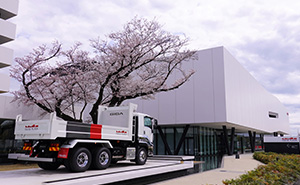 Green Space
Green space modeled on the traditional rural landscape of Fujisawa. What living creatures are in the stream?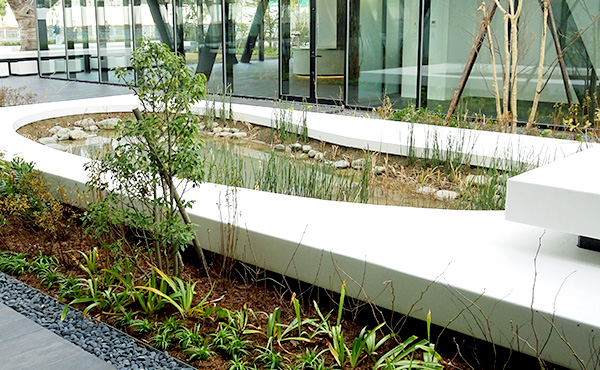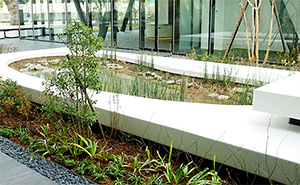 SAKURA Café
Cafe on the 1st floor of the neighboring PLAZA annex. Enjoy lunch or a cup of tea while admiring the view of the Plaza Garden.