About Social Studies Excursions
Notice on Reopening of ISUZU Plaza"

To prevent the spread of the novel coronavirus, ISUZU Plaza has been temporarily closed. However, we will restart operations from July 1st.
Considering that the safety and security of our visitors are our top priorities, the measures taken for the procedure of entry, limitations of certain exhibits, and limitations of access to facilities, etc., are as follows.

◆Admission is by reservation only (includes Saturdays and public holidays).
◆Admission is limited to groups of less than 10 persons.
◆Each museum tour will be finished within two hours.
◆Visitors whose body temperature is over 37.5℃ will not be allowed to enter.
◆Visitors are required to wear a mask upon entry (Entry of visitors without face masks will be denied).

We apologize for any inconvenience this may cause you. Thank you for your understanding (as of June 22nd).
About Social Studies Excursions
We are able to suggest model courses for social studies excursions, so please consider Isuzu Plaza for your next extracurricular lesson.
* We accept school tours for social studies excursions as part of the curriculum of 5th grade of elementary school only.
Orientation
Your guide will give an overview of the facilities and explain the main points of the tour.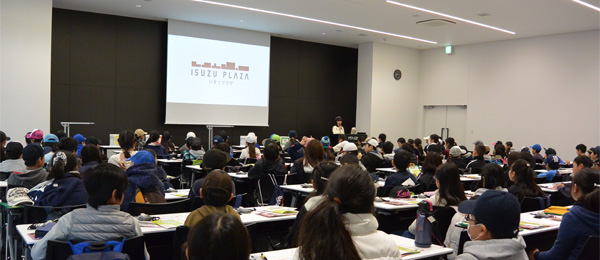 Factory tour
You can see the production process of the small truck, ELF, up close.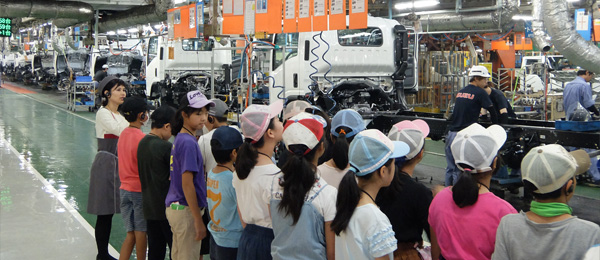 Tour of Isuzu Plaza
We have displays of the construction of cars and trucks in action today and an exhibit on the history of Isuzu.
These exhibits are a good way to study before and after the factory tour.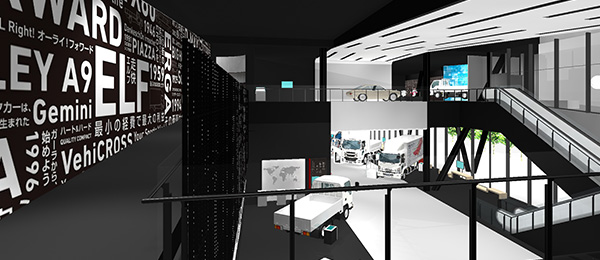 Tour Overview


Tour Course




 

Isuzu Plaza and Factory Tour

Duration

About 120 minutes


* Duration may change in busy times in October-December, depending on the number of bookings. Please ask about the starting time when you make the booking.

Dates

Please refer to the Calendar. Bookings can be made up to six months in advance, including the month of the booking.

Capacity

Up to 100 per group


* Please consult with us if you have more than 100 people.

Cost

Free