About Social Studies Excursions
"The precaution against infection of new-type coronavirus and influenza"

Nowadays, there have been a concern about infection spread of new-type coronavirus and influenza in Japan.
At ISUZU PLAZA, we will wear masks to prevent secondary infection and reassure our guests as the first priority for the time being.
We would appreciate it if you could please wear masks as far as you can. We kindly ask for your cooperation.
About Social Studies Excursions
We are able to suggest model courses for social studies excursions, so please consider Isuzu Plaza for your next extracurricular lesson.
* We accept school tours for social studies excursions as part of the curriculum of 5th grade of elementary school only.
Orientation
Your guide will give an overview of the facilities and explain the main points of the tour.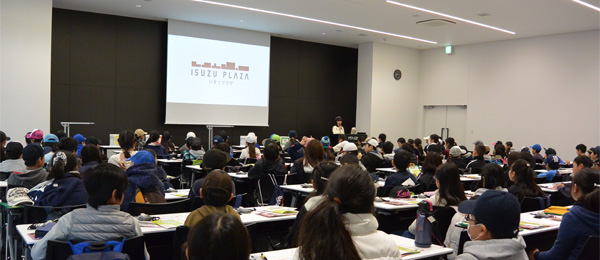 Factory tour
You can see the production process of the small truck, ELF, up close.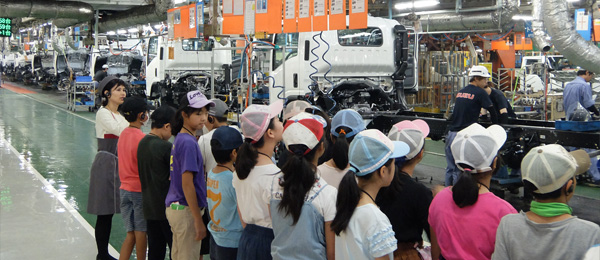 Tour of Isuzu Plaza
We have displays of the construction of cars and trucks in action today and an exhibit on the history of Isuzu.
These exhibits are a good way to study before and after the factory tour.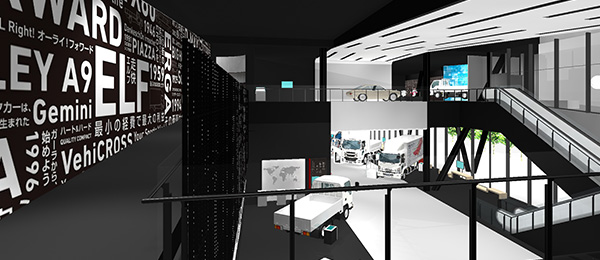 Tour Overview


Tour Course




 

Isuzu Plaza and Factory Tour

Duration

About 120 minutes


* Duration may change in busy times in October-December, depending on the number of bookings. Please ask about the starting time when you make the booking.

Dates

Please refer to the Calendar. Bookings can be made up to six months in advance, including the month of the booking.

Capacity

Up to 100 per group


* Please consult with us if you have more than 100 people.

Cost

Free