Taking action after breakdown is too late. Because if trucks stop, people's daily lives will stall. So we have developed a technology that constantly checks the vehicle condition while it is being driven to prevent breakdowns.
ISUZU will always be next to you while the trucks are running on the road.
MORE

GIGA VISION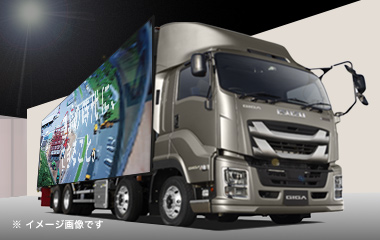 Don't miss the giant LED screen mounted on a GIGA truck – discover more with concept movies, safety initiatives and ISUZU's approach to manufacturing and user satisfaction.
Driving simulator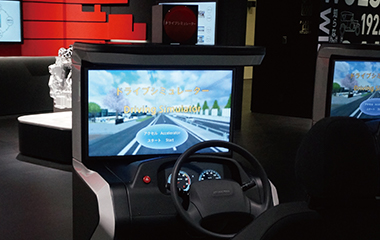 The driving simulator installed at ISUZU Plaza is also available at the ISUZU booth while the Tokyo Motor Show is being held. Get a feel of what it's really like driving a GIGA, with a game-like simulator.
Operational support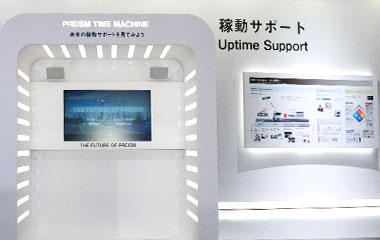 Find out more about operational support that constantly monitors the condition of vehicles as they are driving – and discover what is in store for the future.

ISUZU's 80-year history
With the longest history amongst Japanese automobile manufacturers, ISUZU Motors Ltd. traces its roots back to 1916, when Tokyo Ishikawajima Shipbuilding and Engineering Co., Ltd. and Tokyo Gas and Electric Industrial Co. developed plans to build cars. The predecessor to today's ISUZU, Tokyo Automobile Industries Co., Ltd. was established in 1937 and in the eight decades since, has continually been at the forefront of development and production of trucks and buses of all sizes, distinctively designed passenger vehicles, commercial vehicle engines and much more – ISUZU was one of the main drivers behind Japan's post-war recovery and booming economic growth. Backed with a rich heritage, proven technology and pioneering attitude, ISUZU is carving out a new era while maintaining its position as the cornerstone of global logistics.
MORE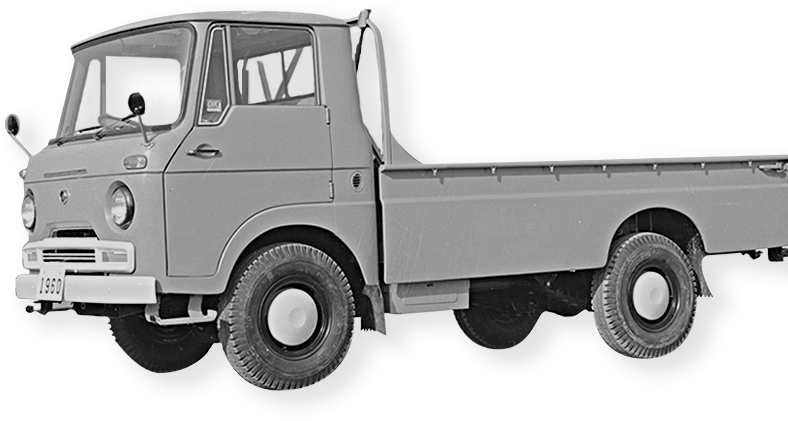 Located adjacent to the manufacturing plant in Fujisawa, Kanagawa Prefecture, "ISUZU Plaza" opened its doors in 2017 to celebrate ISUZU's 80th anniversary. A great way to discover ISUZU's approach to commercial vehicles, how its manufacturing and operational support plays a key role in transport, and more details about the company's heritage. Attractions include one of the largest diorama sets in Japan, cutaways revealing truck structure and internal systems, and the latest model trucks and buses to see, ride and get inside, making it the best way to find out everything there is to know about ISUZU
ISUZU PLAZA Website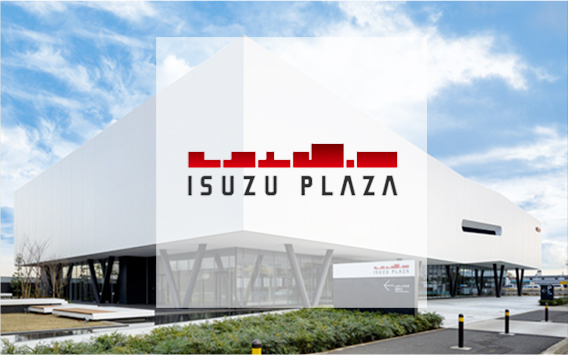 Dates & Hours

October 27(Fri) - November 5(Sun),2017
Official Day

October 28(Sat) - November 5(Sun),2017

Monday to Saturday(and National Holiday) 10:00~20:00
Sunday 10:00分~18:00分
Venue

Tokyo Big Sight

3-11-1 Ariake, Koto-ku, Tokyo
ISUZU Booth 1st hall

By train
Rinkai line
Approx. 7 minutes' walk from Kokusai-Tenjijo Station
Yurikamome
Approx. 3 minutes' walk from Kokusai-Tenjijo-Seimon Station

By car
*The parking lots in the Tokyo Big Sight area have limited capacity and we anticipate heavy congestion on the roads during the show period.
*We therefore encourage show visitors to make use of public transport if at all possible.